LILU SHOES is a brand dedicated to the free-spirited woman who loves life and beautiful things. Colors are there to brighten her day. She doesn't accept limitations and always looks forward. The LILU woman represents the perfect combination of elegance, sophistication, and independence. She's ready to explore and create a unique style and expression.
That's why LILU SHOES suits her lifestyle. Our mission is for a woman wearing LILU SHOES to feel special and noticed. LILU loves women, and women love LILU.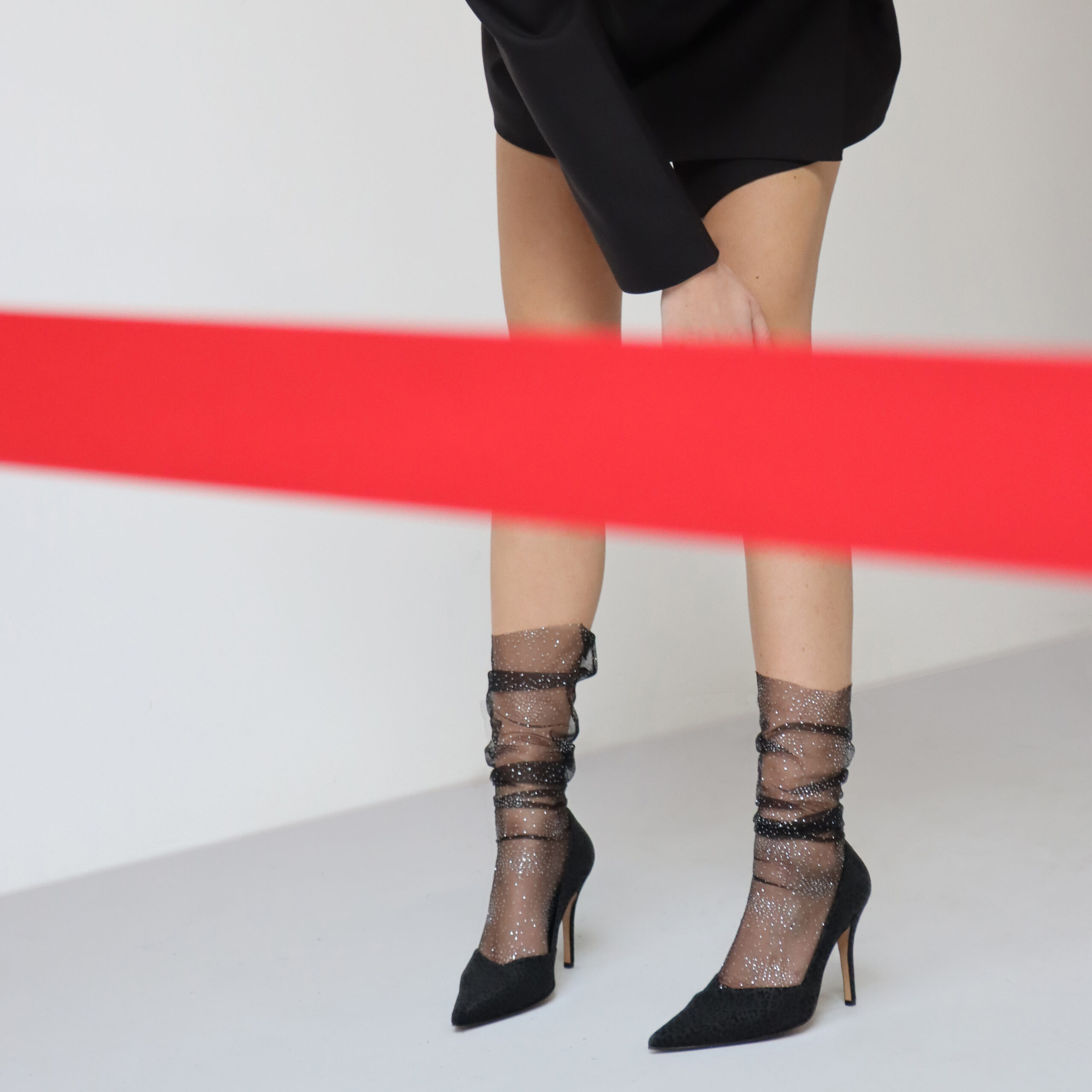 Sign up for the newsletter
A client that's unhappy for a reason is a problem, a client that's unhappy though can't.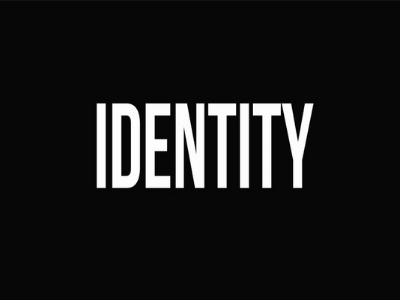 IDENTITY
TC Eurocentar
Makedonska 30, Lok II
11000  Beograd
+381 60 3262 655
PLUS&MINUS
TC Eurocentar
Makedonska 30, Lok LK1
11000 Beograd
+381 69 328 4044