The new collection is inspired by colors and contrast. The models are unique and the leather is printed. The footwear is handmade. The collection is enriched by a mini collection of bags and accessories. The sale can be expected as early as March 2022.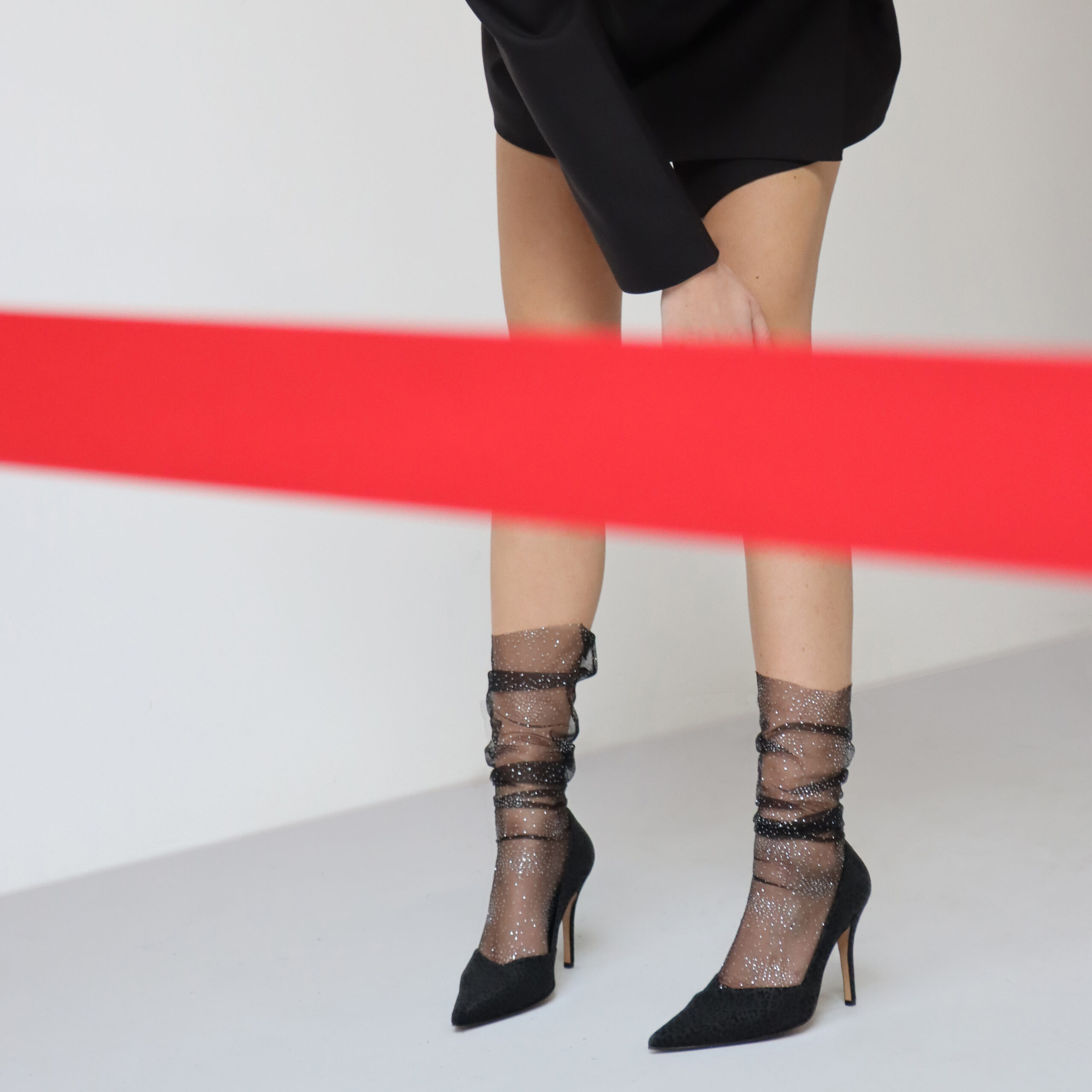 Sign up for the newsletter
A client that's unhappy for a reason is a problem, a client that's unhappy though can't.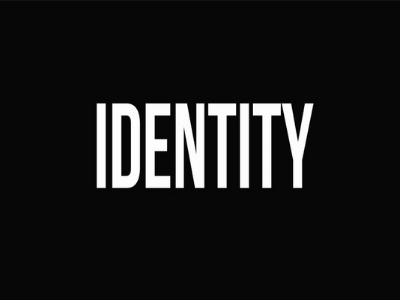 IDENTITY
TC Eurocentar
Makedonska 30, Lok II
11000  Beograd
+381 60 3262 655
PLUS&MINUS
TC Eurocentar
Makedonska 30, Lok LK1
11000 Beograd
+381 69 328 4044